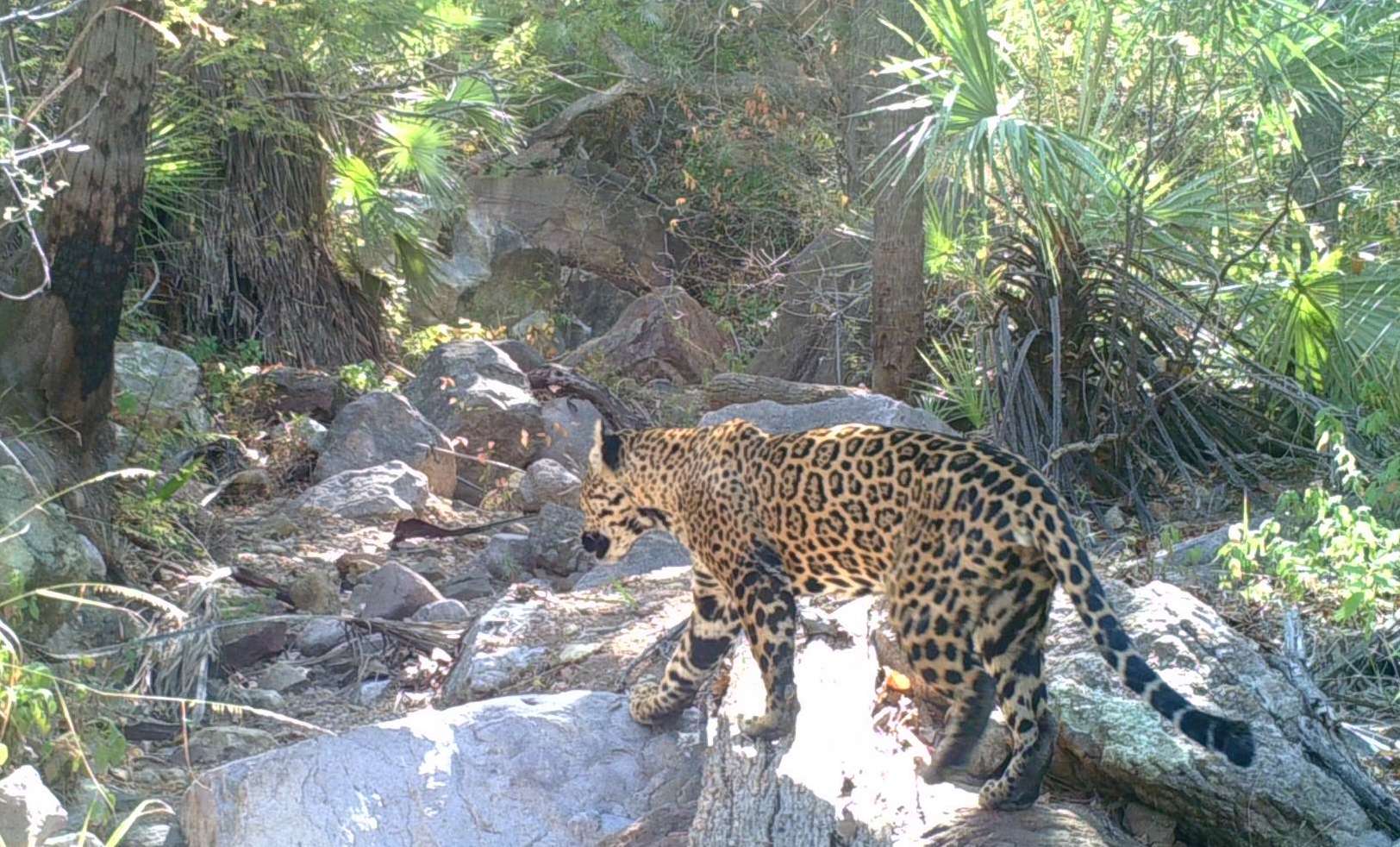 On Earth Day 2023, please join NJP for our "annual"
After three years, we welcome the opportunity to get together in person!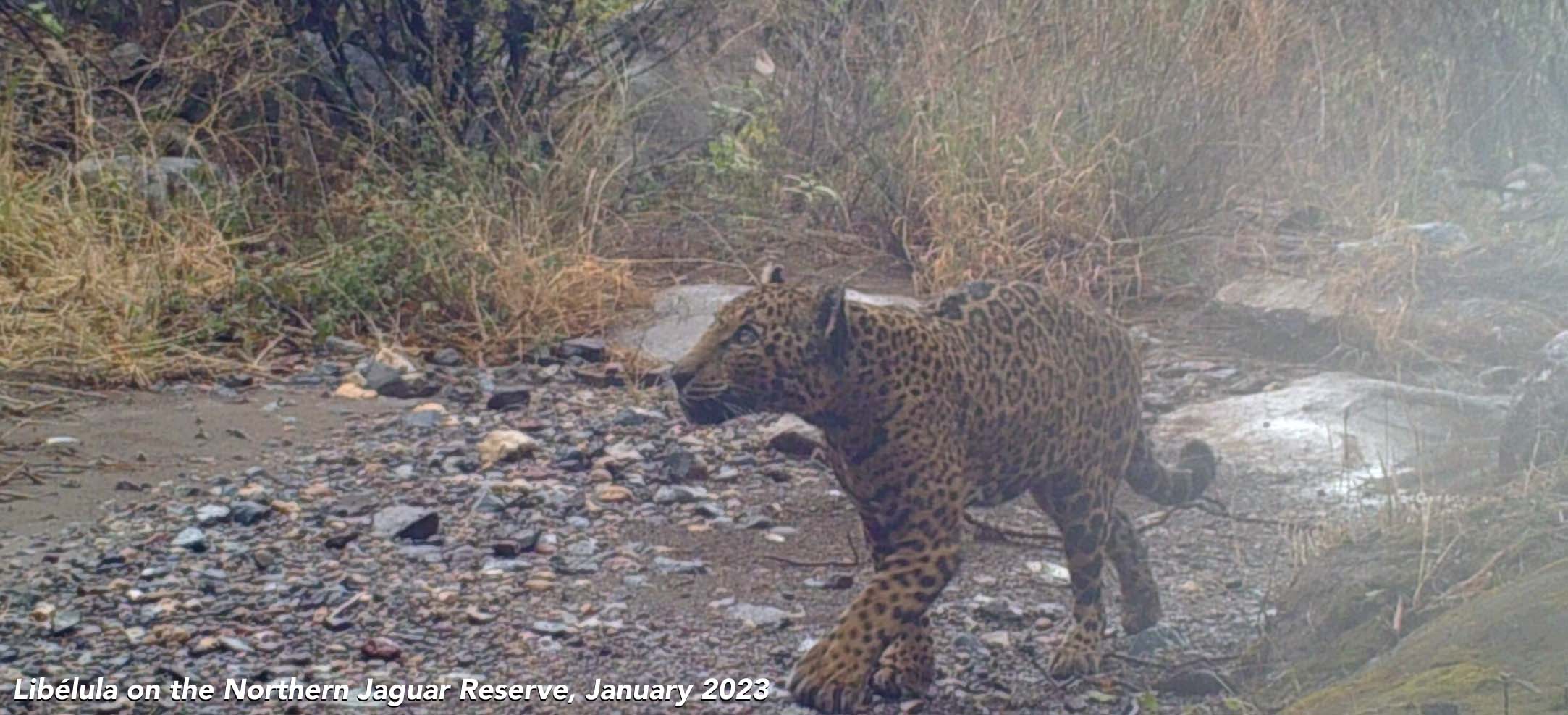 Share news, lively music, tasty Sonoran snacks, and festive camaraderie…
with the opportunity to bid on unique jaguar-themed artwork.
Saturday, April 22
5:00 – 7:30 pm
Mission Garden
946 W Mission Lane, Tucson, AZ 85745
Meet & Mingle
NJP Staff & Board
members will be on hand, sharing the latest from the Northern Jaguar Reserve. Stroll the paths of Mission Garden and enjoy tasty Sonoran-inspired bites from gourmet food partners.
A New Taste
Celebrate the launch
(and taste) of a new top-shelf distilled spirit that will support jaguar conservation efforts. This will be the first time the product can be tasted in the U.S. – come give it a try, and learn about its connection to NJP!
Art Auction
Jaguar-Arte
Bid on more than 50 pieces, including paintings, carvings, poetry, and other items, inspired by jaguars and donated by the artists… This will be the culmination of a week-long silent auction to benefit NJP.